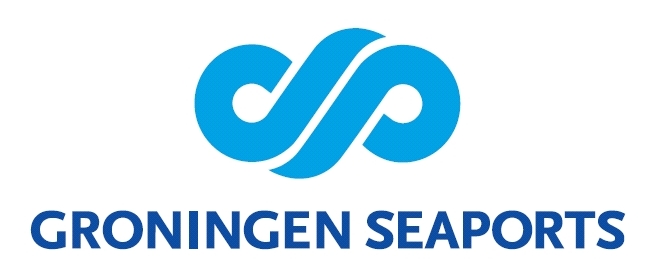 Noordersingel 1
Postbus 20.004 – 9930 PA Delfzijl
Telephone : +31(0)596 640400
Fax : +31(0)596 630464
Internet : www.groningen-seaports.com
E-mail : This email address is being protected from spambots. You need JavaScript enabled to view it.
Activities : Groningen Seaports is the port authority of the twin ports of Delfzijl and Eemshaven.
Groningen Seaports provides full port services, ranging from logistic service to the provision of high quality industrial and business sites in both port areas.
Just a few of their strenghts: easily accessible waterways, speed of service, space in every sense of the word, an abundance of cheap energy, high-quality port
facilities and personnel, and fast access by rail, road and inland waterways.
Groningen Seaports is responsible for the development and infrastructure of both ports and is very well equipped for the accomodation of the oil and gas industry business.
Groningen Seaports operates close to the market and is competitive in every way-financially and logistically.
Groningen Seaports is a gangway to full service