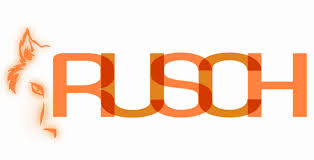 Aambeeld 4
1671 NT Medemblik
Telephone : +31(0)227 540027
Internet :
www.ruschcranes.com
E-mail :
This email address is being protected from spambots. You need JavaScript enabled to view it.
Activities : Rusch Offshore Services is an independent maintenance and service company for offshore cranes.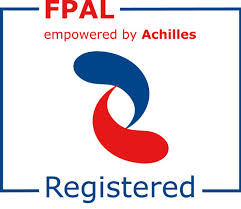 The inspection, repair and modification of offshore cranes,
such as those that are used on drilling platforms and
production platforms is daily work.
Rusch Offshore Services has a team of qualified technicians that are available with their Rusch operates over the whole world and our highlyspecialistequipment 24 hours a day, seven days a week. specialized staff can be flown in to carry out tests, inspecting and repairing the most diverse technical failures and reparations.
Due to our quality system in accordance with ISO 9000
and our experience of crane repair and modifications for
more than 30 years, we are able to perform as good as the
original manufactures but we offer you a better price.
Our company is certified VCA to comply with all safety regulations.

Managing Director : Ruud Schreijer mobile +31(0)6 51598433
Manager Offshore : Peter Klaassen mobile +31(0)6 12760717