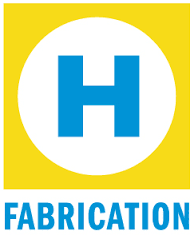 Noordweg 8
P.O. Box 58
3330 AB Zwijndrecht
Telephone : +31(0)78 - 6250425
Fax : +31(0)78 - 6194069
Internet :
www.heerema.com
E-mail :
This email address is being protected from spambots. You need JavaScript enabled to view it.
Activities : Heerema Fabrication Group (HFG) offers innovative, costeffective and high quality engineering and construction solutions for the the oil & gas and energy related industry,
with strong EPCI management capabilities.
HFG owns three fabrication yards of which two are situated in the Netherlands (Vlissingen and Zwijndrecht) and one in the United Kingdom (Hartlepool). HFG also has its own multidiscplined consulting engineering firm with offices in the USA (New Orleans and Houston), Angola (Luanda) and in the Netherlands (Zwijndrecht).