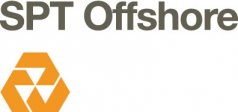 SPT Offshore
Korenmolenlaan 2
3447 GG Woerden, The Netherlands
Telephone : +31(0)348 435260
Fax : +31(0)348 435261
E-mail : This email address is being protected from spambots. You need JavaScript enabled to view it.
Internet : www.sptoffshore.com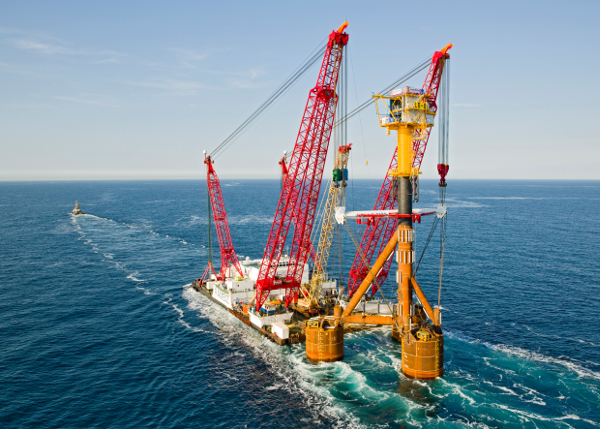 Activities : SPT Offshore is an independent offshore contractor
specialized in suction pile foundations and anchors.
SPT has developed and successfully installed several Self
Installing Platform (SIP) and Floatover concepts, suitable
for topsides from 300t to 20,000t in up to 150m water.

The SIPs and Floatover concepts are installed using tugs, barges or floaters and are therefore relatively cheap and independent of crane barges.
Moreover, these concepts can be re-used.
For the mooring of FPSOs, SPARs and
SCRs, SPT has the expertise to install complete mooring
systems including suction anchors, polyester ropes and
chains for hook-up of floaters.
SPT is a subsidiary of the Volker Wessels group.
Managing Director : M.E. Riemers