Albert Einsteinlaan 50 – 2719 ER Zoetermeer
Telephone : +31(0)79 363 7700
Fax : +31(0)79 363 7799
Website : www.seawayheavylifting.com
Activities : Seaway Heavy Lifting is a leading offshore contractor in the
global Oil & Gas and Renewables industry, offering tailored
T&I and EPCI solutions.
We have over 20 years of experience and have installed
more than 150 projects for the Oil & Gas industry.
The last years we became increasingly active in the
Renewables industry and have installed many hundreds of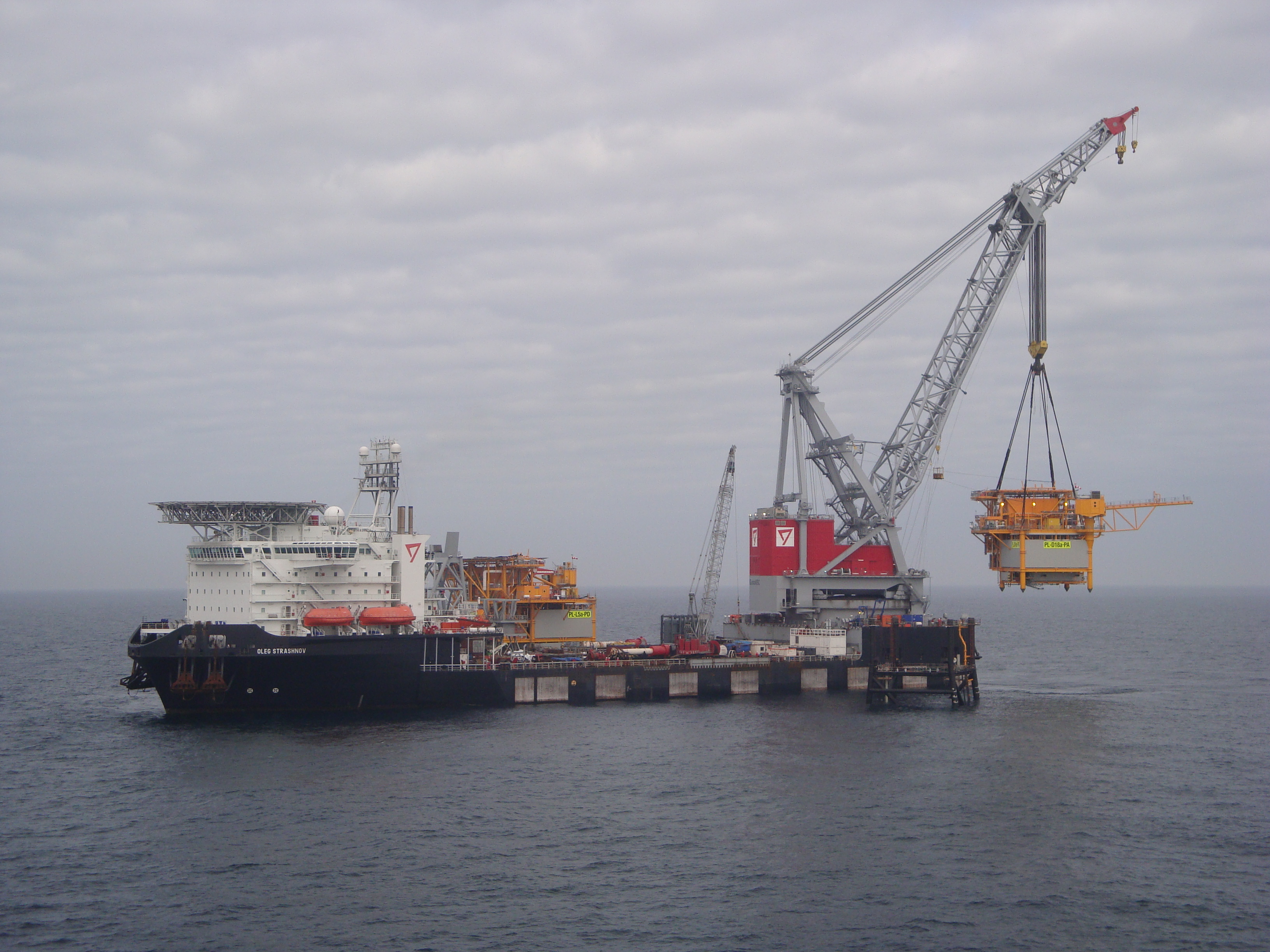 WTG foundations and tens of substations.
We own and operate crane vessels Stanislav Yudin and
Oleg Strashnov, which have a revolving lift capacity of
2,500mt and 5,000mt respectively.
Senior VP Commercial : Koen van der Perk
Business Development Directors : Richard den Hollander
Hans van Gaalen